Hand-crafted Bottle Openers
BOTTLE BREACHER: DON'T JUST OPEN YOUR BEER – BREACH IT.  ONCE FIRED AMMUNITION MADE INTO BOTTLE OPENERS.
Receive 20% OFF using code BADASSDAD20
Custom Wholesale Bottle Openers
Bottle Breacher specializes in custom, group orders in quantities of 10+. We have experience producing breachers for first responder departments nationwide, who want to show pride and comradery for their unit, or for a special event (logos provided by the department). We have produced large quantities for military special events (we have licensing for the military branch logos), as well as large company events to give to staff or colleagues. Finally, we specialize in producing large orders for businesses to give to clients or potential clients, which really leave a lasting impression.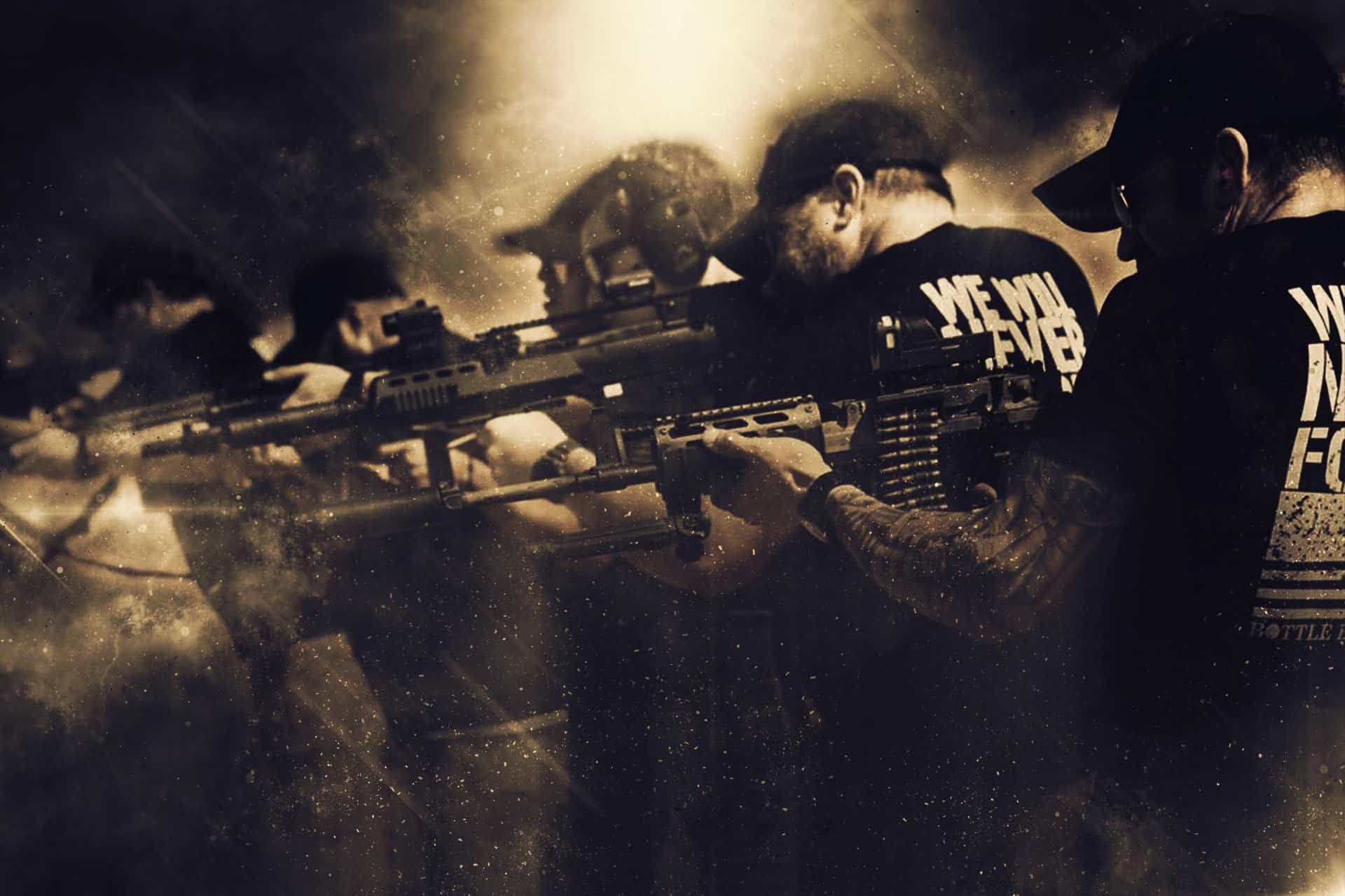 Bottle Openers Made By Veterans
Bottle Breacher's main purpose is to breach the barrier between military and civilian life through a growing workforce, who has the will and patience to try and understand and accept one another's perspectives, as well as continuing to focus on personal and professional growth to succeed in life, whether at work or while at home in our community.
Beer Openers Crafted By Hand
It's difficult to capture the quality of our product in a picture, as each Bottle Breacher requires careful handling and a high attention to detail. While our bottle opener rounds are once-fired, we take pride in providing an extremely high-quality product. Our bottle openers are reloaded, cut for the opener, tumbled, hand-picked to have very minimal defects, prepped and cleaned for powder coating, powder coated to provide a smooth finish, laser engraved for that personal touch, repolished and inspected for quality control, and finally packaged and shipped to provide a high quality, one-of-a kind bottle opener. Our product is perfect for giving an amazing gift, or for treating yourself to a badass way of opening your next bottle.